*** Bossa for a Coup -reloaded *** Album release date March 14th, 2014!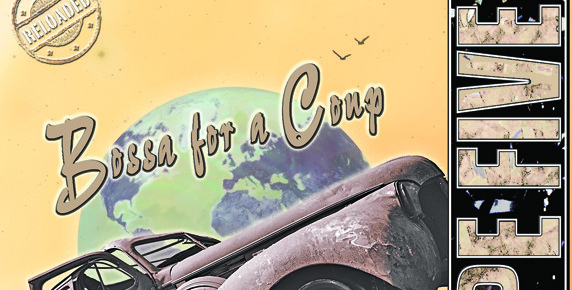 ***The album "Bossa for a Coup"  available again as "RELOADED" version plus bonus tracks…March 14th***
The mellow album from 2007 with some fine chilled Bossa and tracks like Cancun or Soulsalicious is sold out at the moment…The idea was to refresh it a bit (new mastered/new mixed) and add some mixes like the radio edit of "Love on a Rainy Day", the Bossa for a Coup remix and the brandnew version of "Taxi to Bombay" with the Bollywood flute player Dinesh Mishra. His spirit on his "wind instruments" brought tears to my eyes…
Taxi, please!